Before-School Care
Need a reliable place for your child to go to before school so you can get to work?
Firetree Place offers a Before-School Care program to accommodate working parents/guardians. Our doors open at 7:00 am and transportation to the following schools is provided: Curtin Intermediate, Cochran Primary, Jackson Primary, Lycoming Valley Intermediate, and Hepburn-Lycoming Primary.
While here, your child will receive a light breakfast. They will also have time to work on homework assignments that they might not have finished from the night before. They will be able to enjoy some time in our game room and gymnasium. Once it's time to go to school, our staff will transport your children to school using a school bus, exclusively for Firetree Place participants, and our Firetree Place vans.
If you have any questions regarding Before School Care, you may contact our Administrative Assistant at (570) 360-9946 , our Youth Programs Coordinator at (570) 980-1100 or by email at kdayton@firetreeplace.org, or our Youth Programs Director at (570) 360-8297 or by email at jwilliams@firetreeplace.org.
View Our Currently Running Programs
---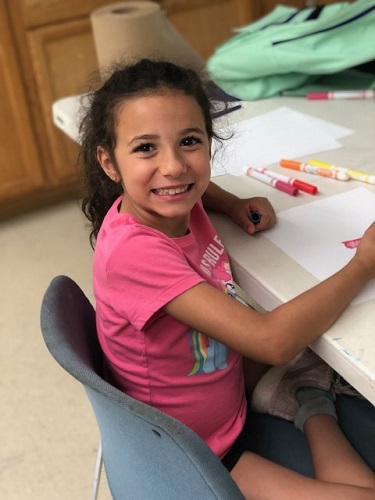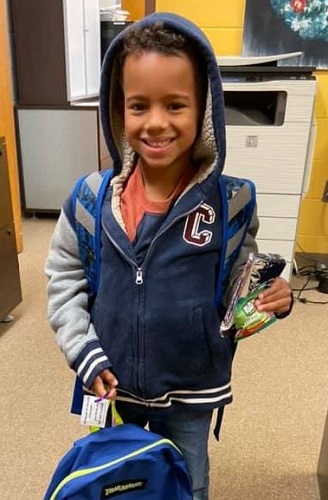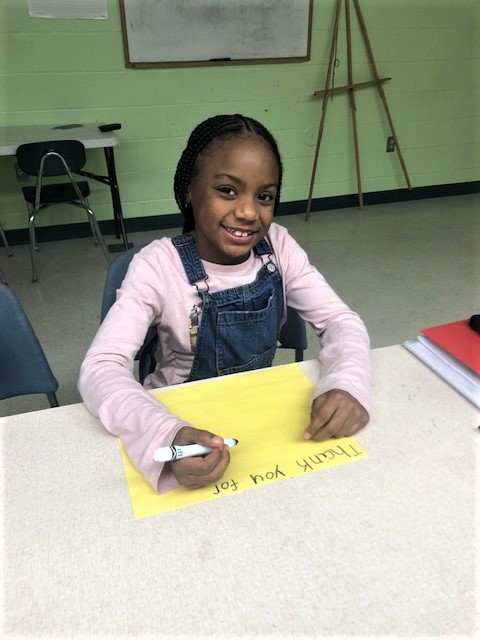 Sponsors