Adult Recreation Programs
Open Gym
Firetree Place offers a variety of open gym sessions for adults. Each session is only $5. Or if you are looking to perfect your game, annual memberships are available! Below you will find our school year hours and membership prices beginning August 28, 2023.
*Membership prices subject to change*
Basketball-Every Monday and Friday 6:15-8:30PM (Annual membership-$50)
Pickleball- Every Wednesday 6:15-8:30 PM (Annual Membership-$50)
Volleyball-Every Thursday 6:15-8:30PM (Annual Membership-$40)
Adult Flag Football League
2023 Adult Flag Football League Winners
Bennardi Barberio & Bennardi won their first game of the season and never looked back! Going undefeated and defeating Hutchinson Companies, LLC in a thrilling Championship Game!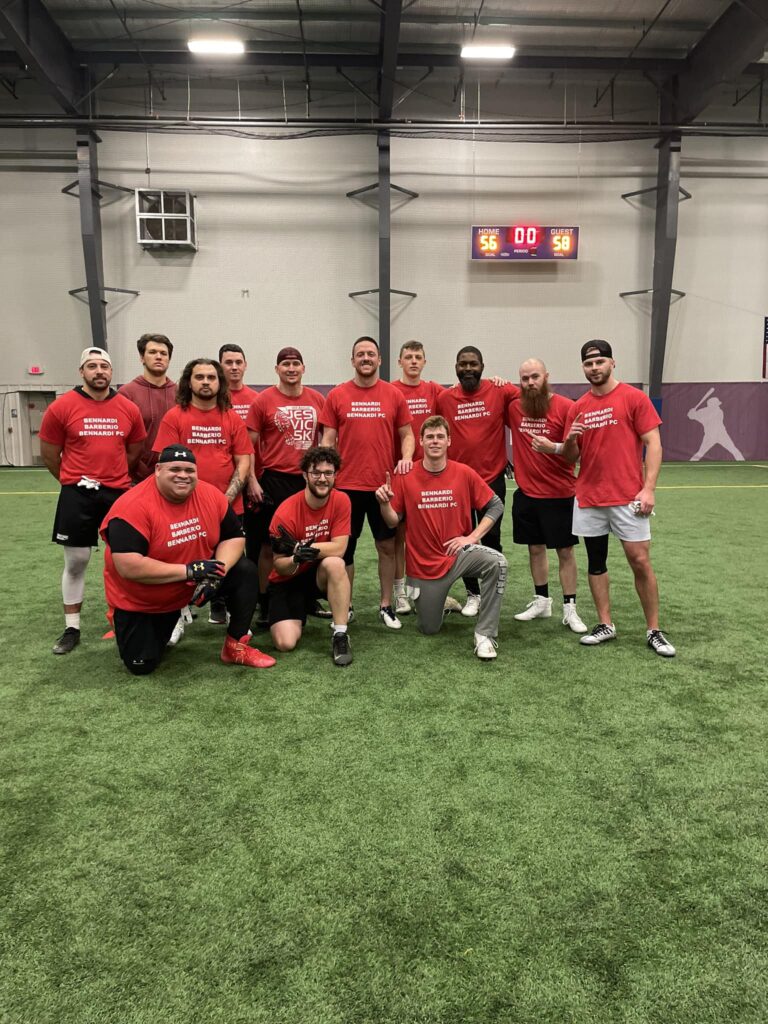 sponsors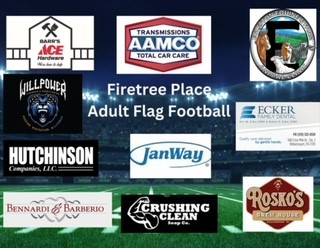 Please contact our Recreation Director Alec Eggerton for more information regarding our adult recreation programs at (570) 360-9421 or by email at aeggerton@firetreeplace.org.
Please stay tuned for more leagues in the upcoming months!
Follow us on Facebook at Firetree Place!