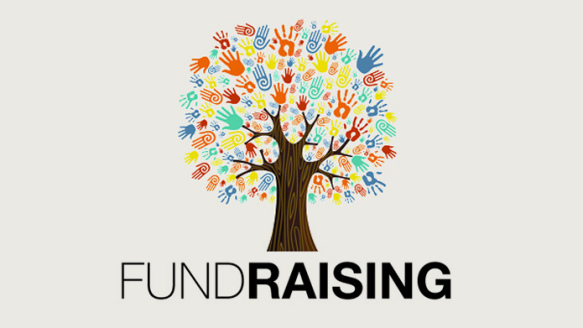 Summer Camp Fundraiser – Sponsor a Child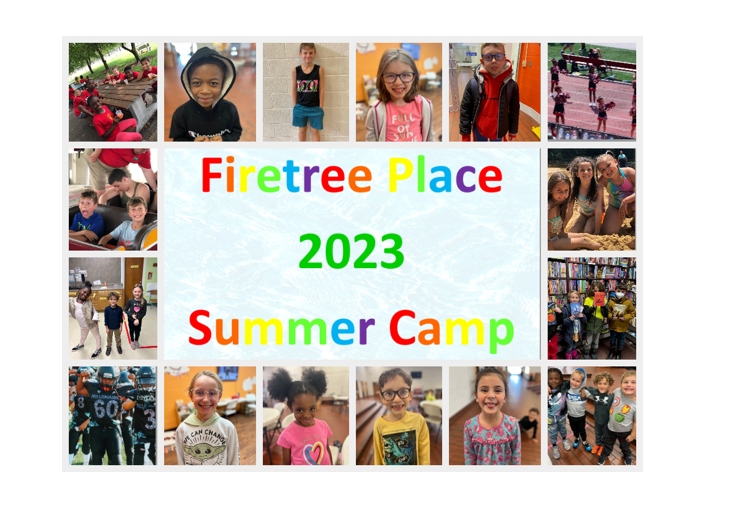 Each summer, we offer a Summer Camp program to the youth in our community. It's a 10-week program that takes place Monday – Friday from 8:30 am – 4:30 pm for youth ages 5 – 12 years old. The program consists of two field trips each week, structured programs and activities, indoor and outdoor recreation, and swimming. The structured programs and activities are designed to engage and enrich each child's summer camp experience. Through participation in the Summer Food Service Program (SFSP), the youth receive a healthy breakfast, nutritional lunch, and two snacks each day.
Firetree Place is centrally located in downtown Williamsport where a large population of socioeconomically disadvantaged families and youth are within walking distance. A recent economic survey of our youth's families shows that 67% of the families we serve are considered extremely low to low income. About 61% of our youth live in a single female parent household, with less resources to provide support to their children during non-school hours. Not only that, but 67% of those youth qualify for free or reduced school meals. Because of the financial situation the majority of our families are in, we offer our core programs at a discounted price. For those individuals who are in dire need, we also offer further reduced prices through sponsorships/scholarships. Here at Firetree Place, we believe that underprivileged families shouldn't have to miss out on great opportunities solely because of their financial situation. We aim to provide equal opportunities for all individuals, no matter their socioeconomic status.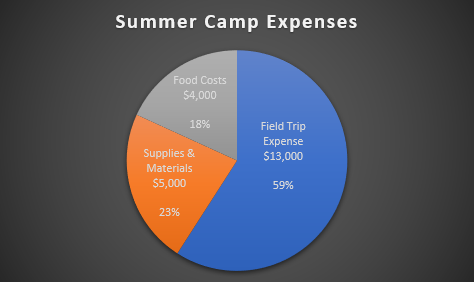 Through this fundraiser, we are seeking funds to help sponsor the children in our Summer Camp program. This summer, 67 youth will be participating in the program. The actual cost of Summer Camp is $175 a week per child. However, due to the population we serve, we only charge $75 a week per child with further reduced pricing offered for those in need. When you sponsor a child, you're helping to ensure that they and so many others are given access to many different environments, tools, and experiences that are not offered at home or school. Sponsorships provide the youth with great opportunities that give them real-world experiences that many of them may never have the opportunity to encounter otherwise and allow them to develop a greater understanding of the world. Together, if we can provide positive activities that engage today's youth and broaden their horizon as we focus their attention on the opportunities in the world around them, we have, as a society, made progress toward a better tomorrow for all of us and have empowered our youth to progress and achieve success.