Membership
Firetree Membership is only $10 a year!
Click here to sign up on our Community Portal.
What are the benefits to your child being a Firetree Place member?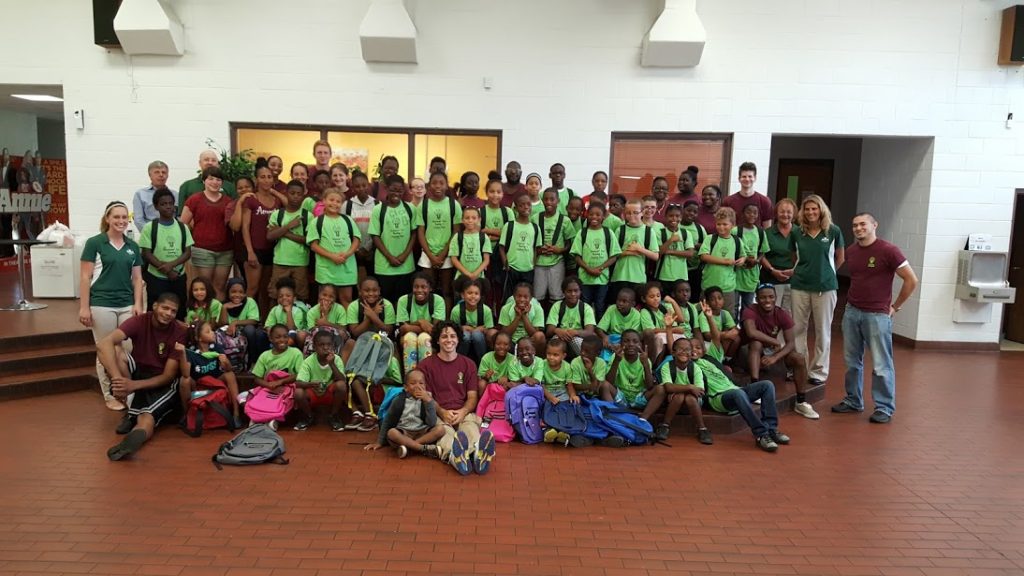 Access to the building! We love kids here at Firetree Place and are committed to making sure that your child is safe. Therefore, we make it a top priority to keep our building secure at all times. However, if you're a member we will make sure the doors are open for you!
Automatically eligible to participate in all Firetree Place programs and receive discounted pricing for our programs such as Before-School Care, After-School Club, Summer Camp, Open Gym, basketball, etc…
School's out? We're in! Firetree Place is committed to being open during the days that the Williamsport Area School District is closed. We do this in order for your child to have a place to go and be engaged in a fun, safe environment!
Firetree Place has a full-time chef! Depending on the program that your child participates in, they will always receive a combination of a meal and snack. All our meals and snacks meet the federal guidelines for health and nutrition and are delicious!