After-School Club
Firetree Place's After-School Club is committed to helping your child continue their growth and development even after school is over.
After school, Firetree Place picks up from Curtin Intermediate, Cochran Primary, Jackson Primary, Lycoming Valley Intermediate, Hepburn-Lycoming Primary, and Donald E. Schick Elementary. We have three Firetree Place staff members that always ride on our own River Valley Transit bus and two drivers to pick up the youth in our Firetree Place vans. We pick up your little ones and get them to Firetree Place safe and sound so that you don't have to worry! A typical day in After-School Club consists of…
Dinner
During this time, the kids sit down and eat dinner as a Firetree Place family at 4 pm daily. Dinner is prepared by our Food Programs Director through participation in the Child and Adult Care Food Program (CACFP). We are all about quality daily nutrition for the youth we serve, so we feel it's important to foster healthy eating habits.
Please click here to view a sample of our After-School Care menu.
Alternate food items are provided to meet the needs of those with food allergies and non-pork individuals. We serve low-fat white and non-fat chocolate milk. All grains are enriched or whole-grain. Occasional substitutions may be necessary.
Recreation
During this time, Firetree Place kids will play! Staying active is vital for the development and health of youth today. During this time, kids will engage in some form of recreation ranging from kickball and basketball to playing outside on nice days.
Homework
During this time, our staff help your kids with their homework and academics. Although we are not a homework club, we take academics very seriously here at Firetree Place. If kids do not have homework, then time is used for reading or other educational activities.
Special
During this time, a number of things can be happening. Children will engage in interactive programs with our many partner programs. Firetree Place partners with different organizations and they volunteer their time to work with our children. Some examples of programs are Kids in the Kitchen in collaboration with Junior League of Williamsport and a Healthy Me, Healthy You program in collaboration with AmeriHealth. The children will also be engaged in educational lessons and activities created and implemented by our Group Leaders.
If you have any questions regarding After-School Club, you may contact our Administrative Assistant at (570) 360-9946 , our Youth Programs Coordinator at (570) 980-1100 or by email at kdayton@firetreeplace.org, or our Youth Programs Director at (570) 360-8297 or by email at jwilliams@firetreeplace.org.
View Our Currently Running Programs
---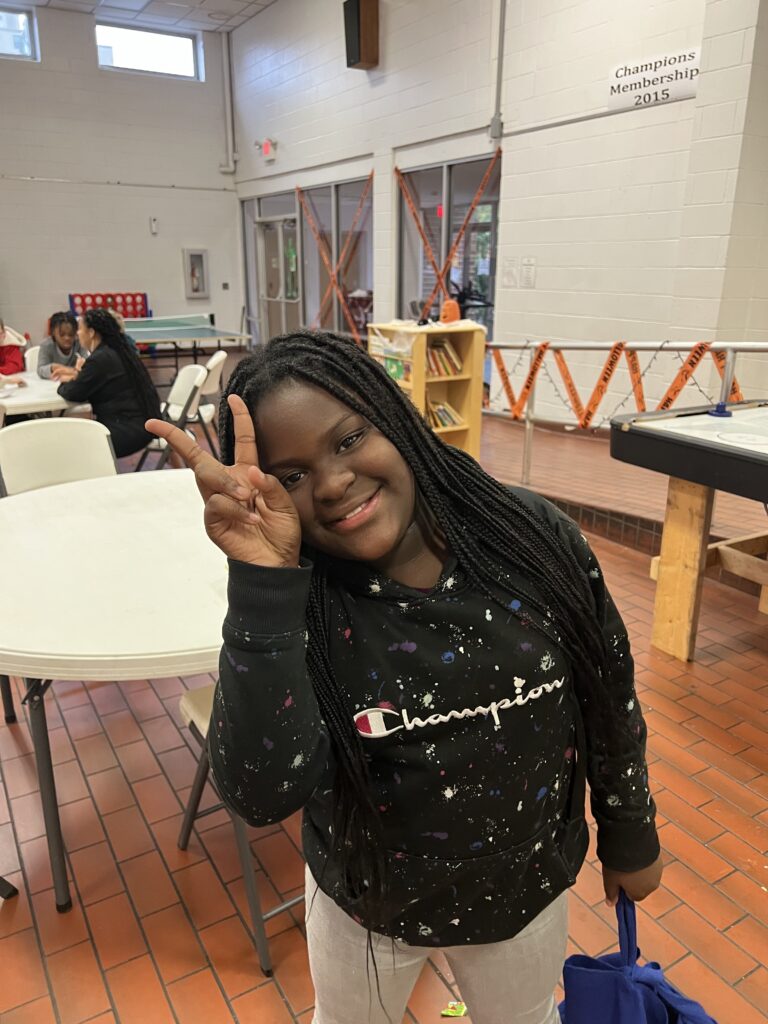 Sponsors