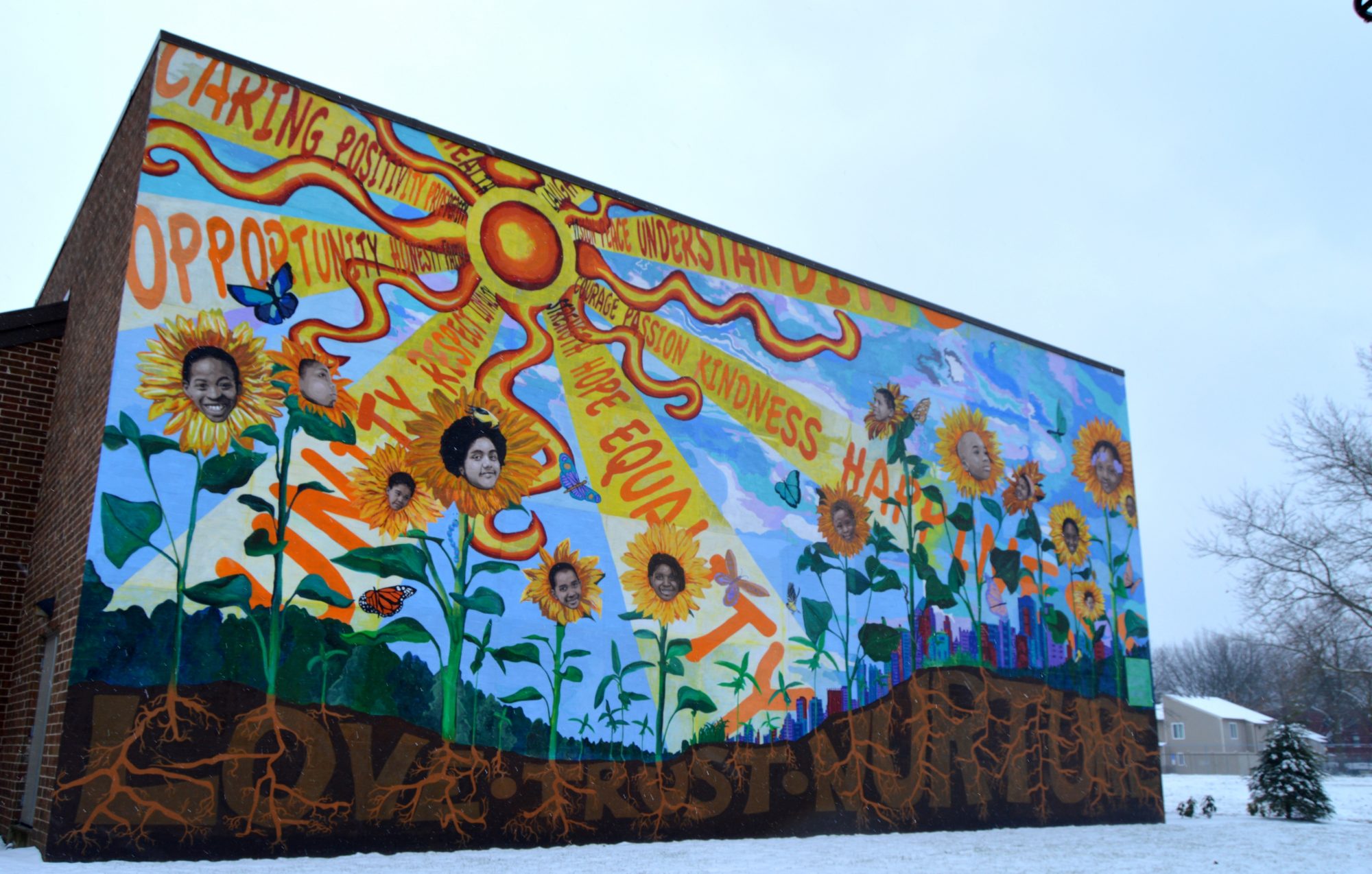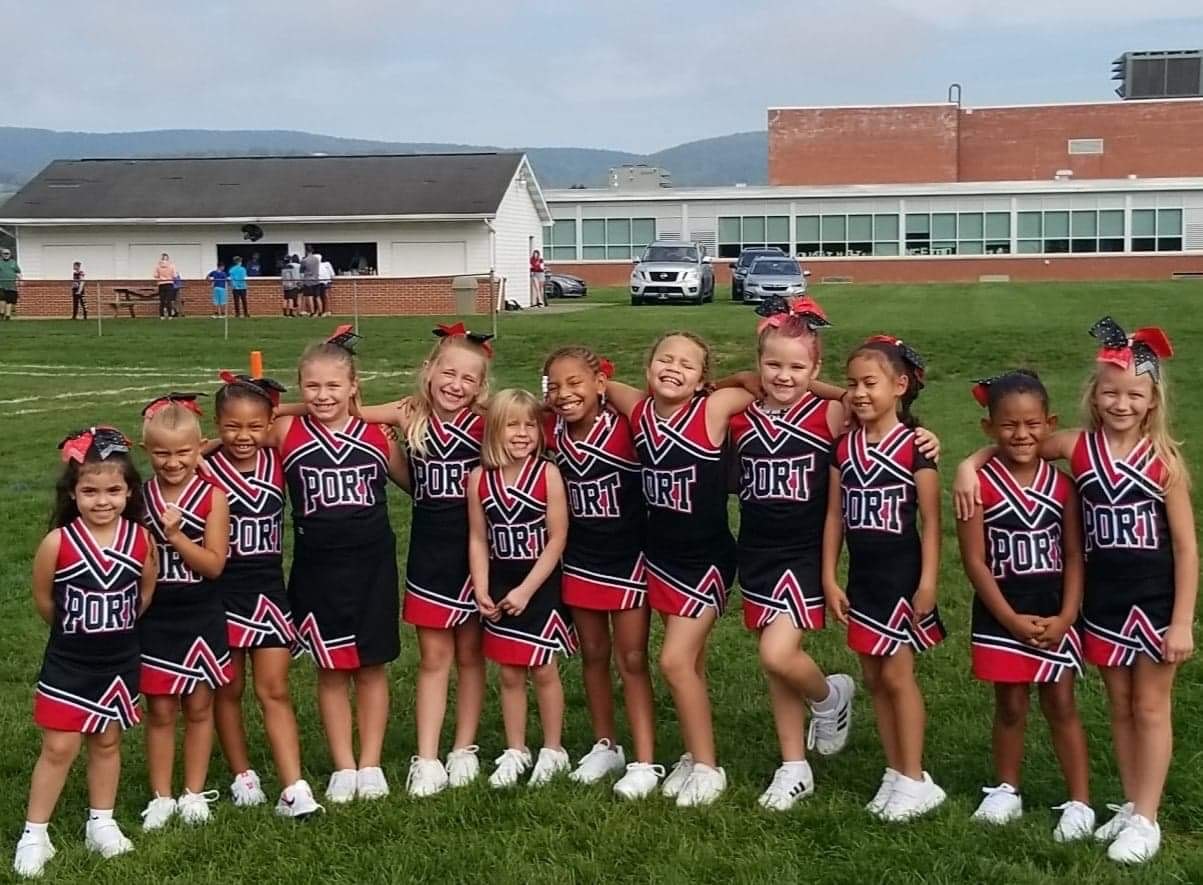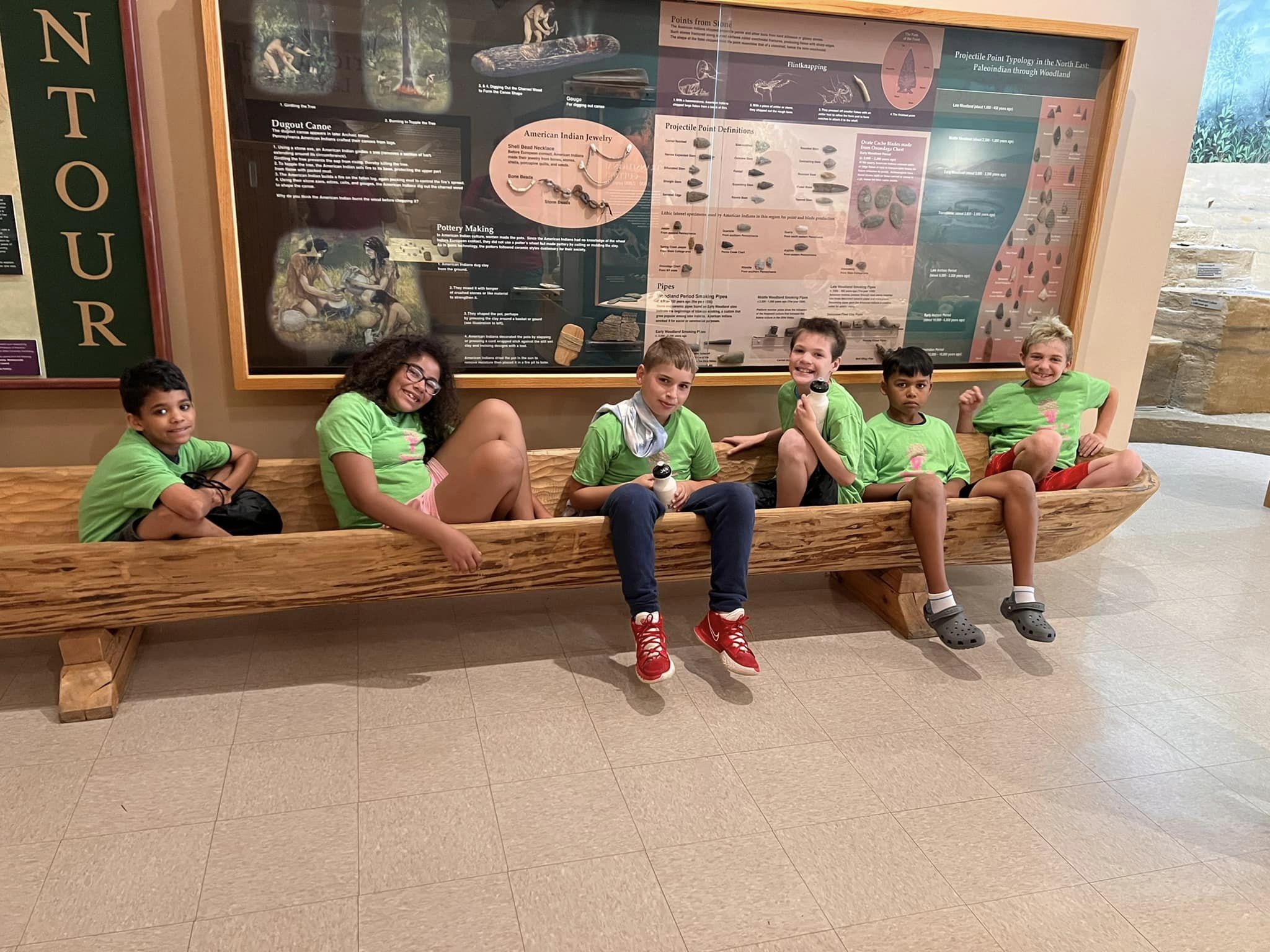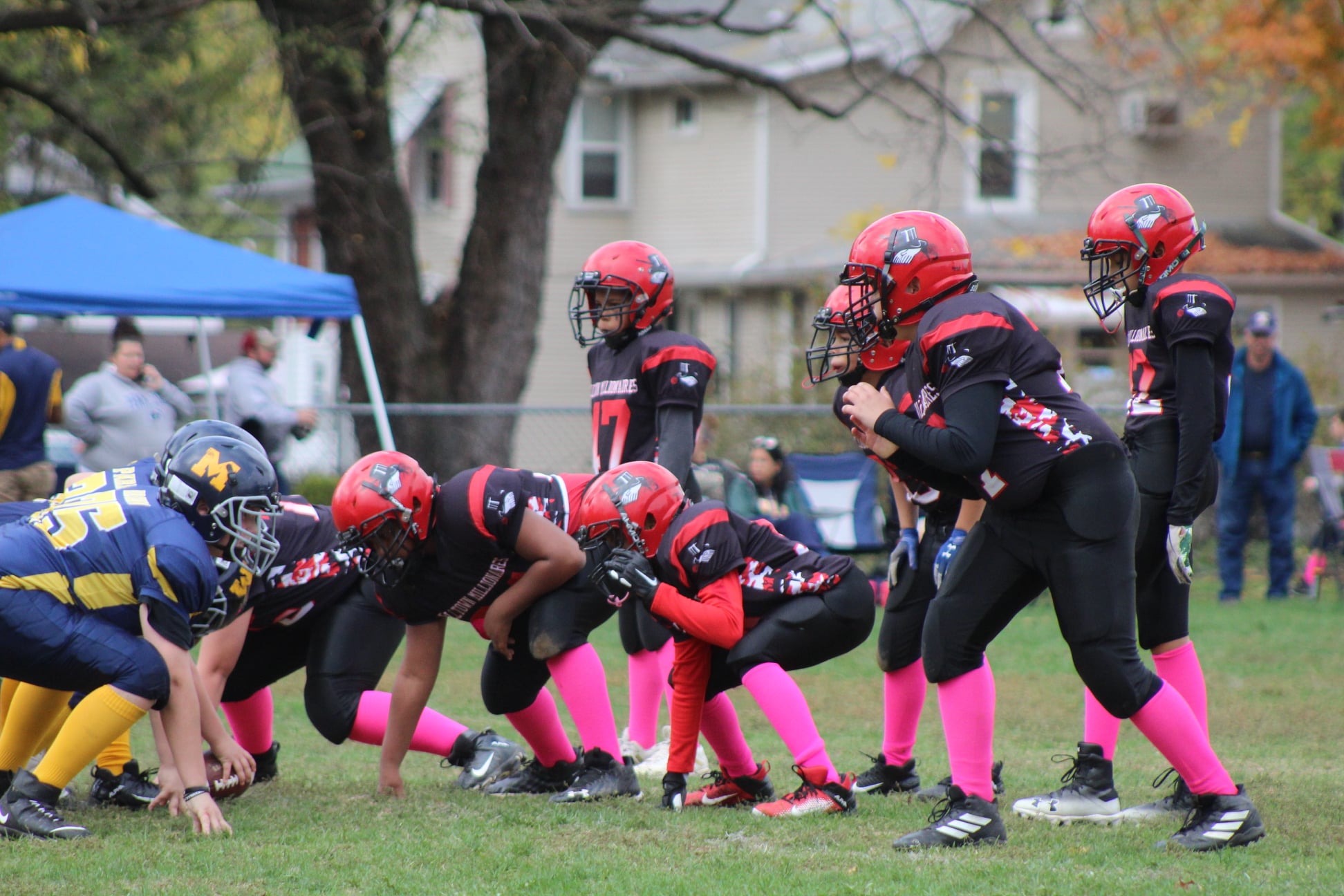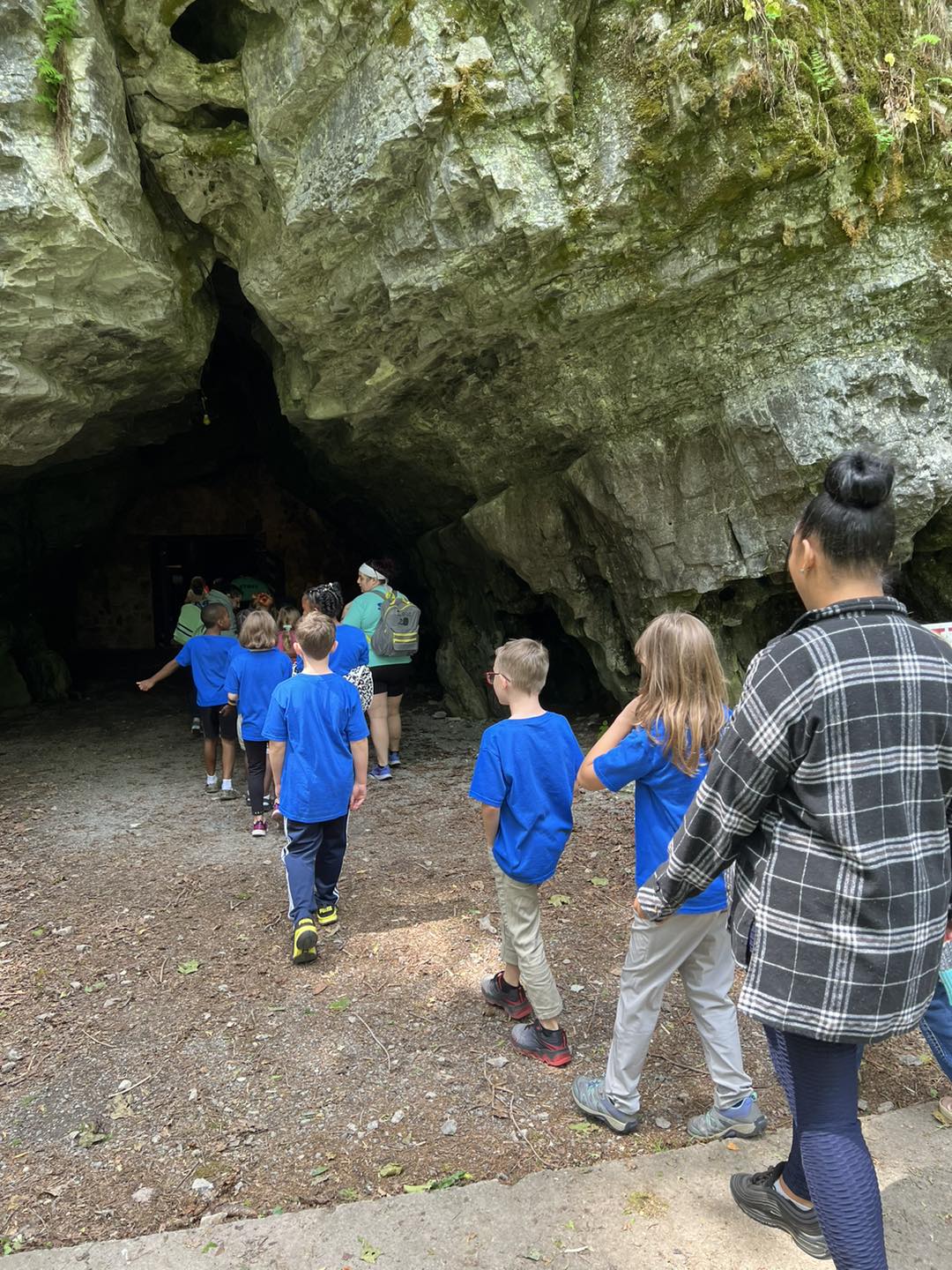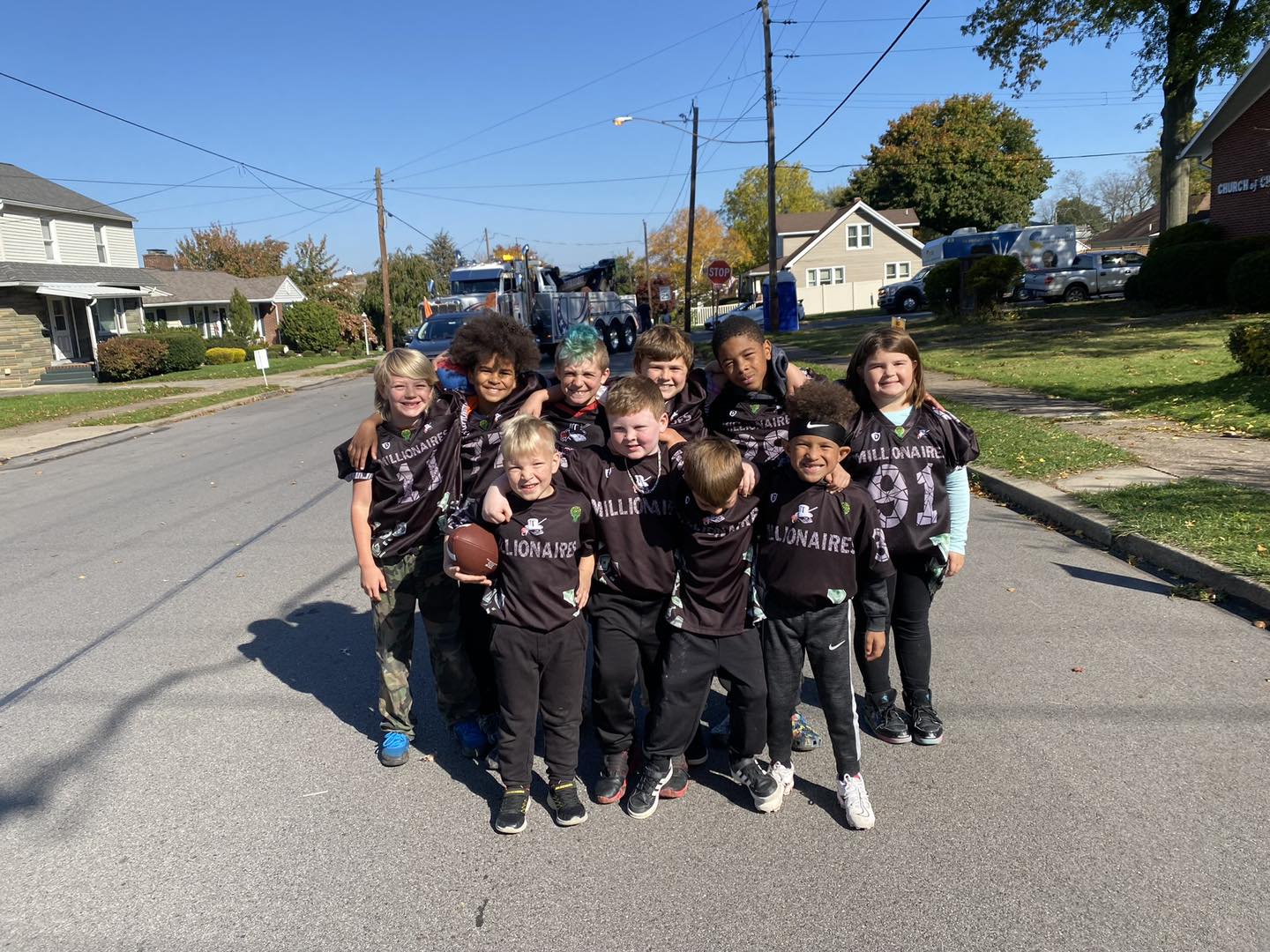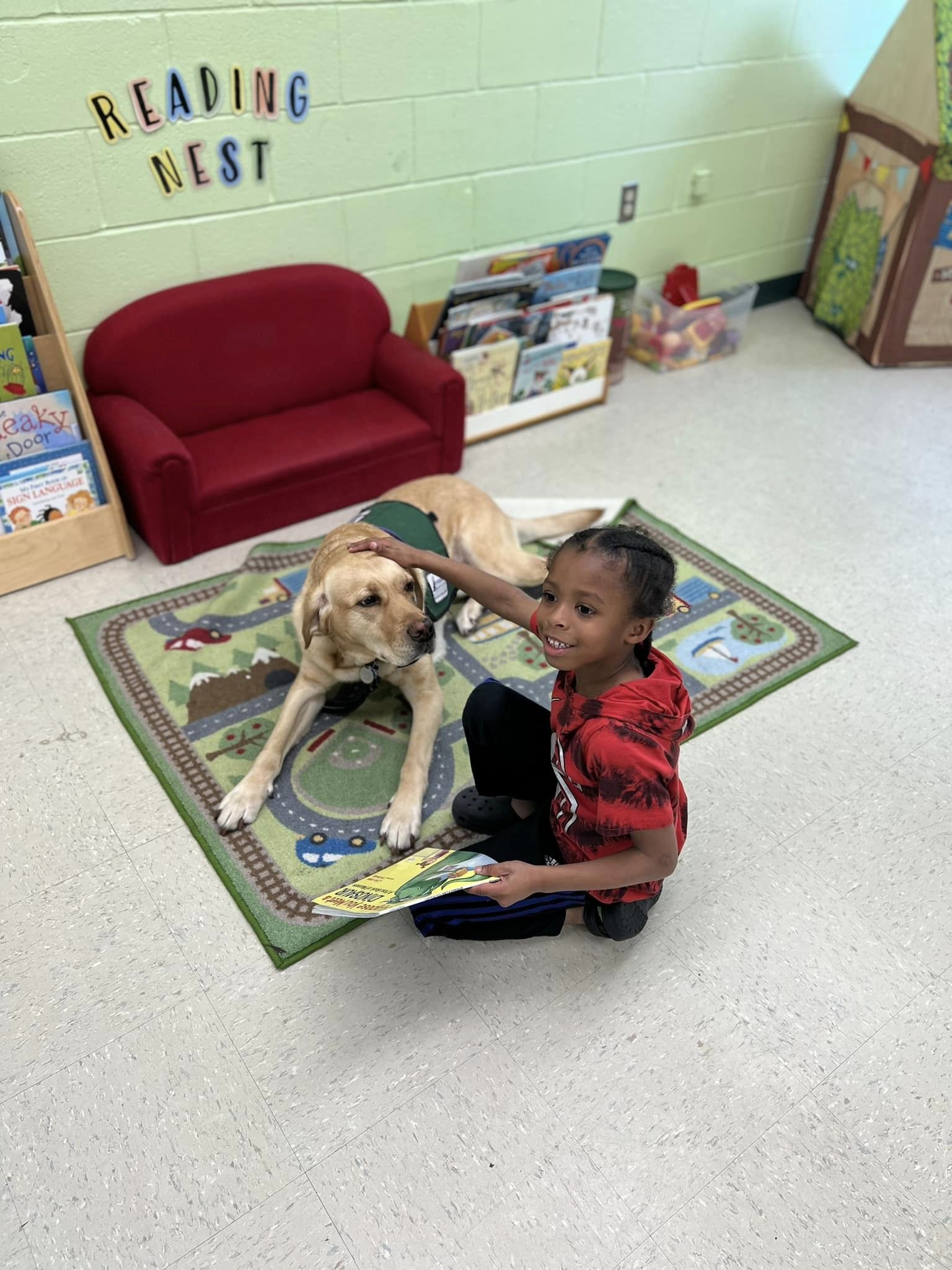 Sameer, Topanga, Jackson, Jasper, NyRiece, & Remi
firetree place youth football
355651819_279280887960789_229344198536360373_n
343135097_770586754430489_2042011948550400825_n
349137805_937488987572473_3774195670825505450_n
Firetree Place is a non-profit community center focused towards youth development. We offer licensed child-care programs and strive to build stronger communities through educational, recreational, art, and social programs for the city of Williamsport and Lycoming County families.
Our 21,000 square foot facility, situated on 8 acres in the heart of the city of Williamsport, includes a little league baseball field with concession, outdoor basketball courts, and is home to two playgrounds. The inside of the Firetree Place facility houses a full gymnasium with a regular-sized basketball court and bleachers, performance stage, two locker rooms, welcome center, four classrooms, Head Start classroom, commercial kitchen, large common area for dining and special events, and administrative offices.
Our Programs
Firetree Place is dedicated to serving the community. We are located in the heart of downtown Williamsport where the need for affordable, high-quality programming is greatest. We offer a wide variety of youth programs, such as Before-School Care, After-School Club, Summer Camp, recreational programs, educational STEM programs, and tutoring.
Although our primary focus is youth, we also offer several adult programs. Some of the adult programs we offer throughout the year are basketball, volleyball, pickleball, and Fresh Express. The youth programs we offer are vital for keeping children plugged into programs that will help keep them safe, guide and mentor them, develop their potential, and enable them to succeed.
---
Latest News and Stories
Slide
Join us to help improve the lives of children in our community!