Donate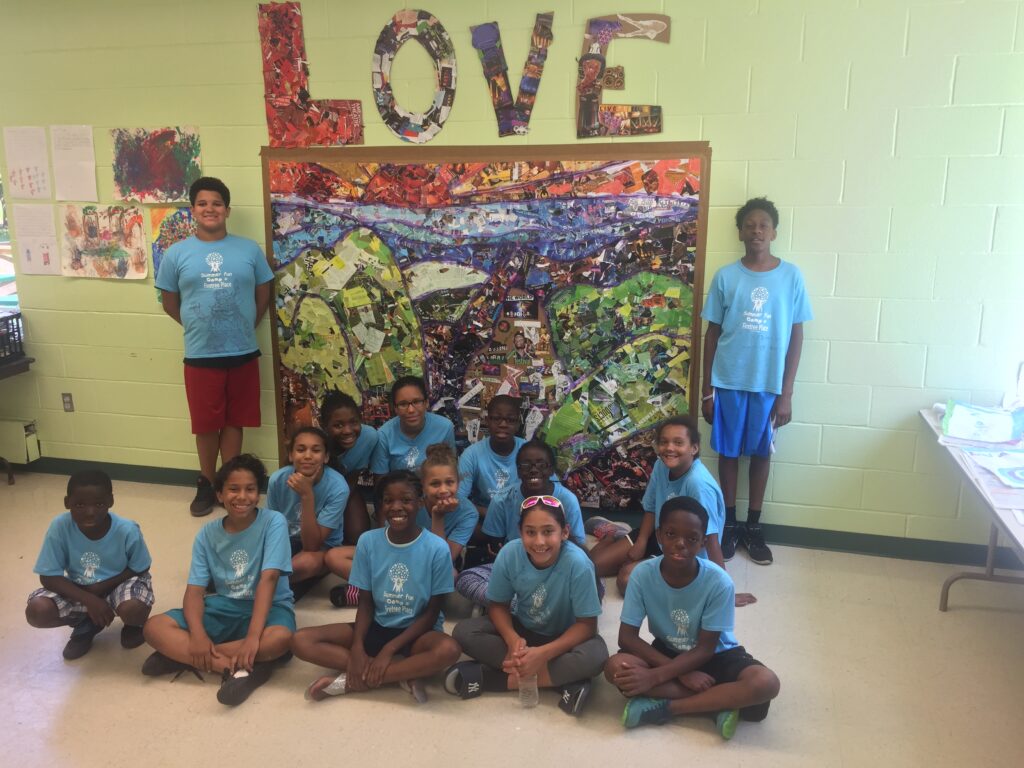 Firetree Place is a non-profit dedicated to serving our community.  We offer programs such as Before-School Care, After-School Club, Summer Camp, Youth/Adult Recreation, STEM Programs, tutoring services, and soft skill oriented lesson plans. Everything we are able to do is because of the help that we get from volunteers and dedicated individuals on our team.
We aim to serve the community the best we can. With assistance from our local food bank, we are able to serve around 250 members of the community with fresh food they might not be able to afford elsewhere. At Firetree Place, we aim to do everything we can for our community, but we cannot do it alone. Please join our team and help us serve at our highest potential. All your donations go towards helping us offer affordable programs for families in need. Thank you for playing your part!
Please donate here or by using the form below. Thank you!