Williamsport Millionaires Youth Football & Cheer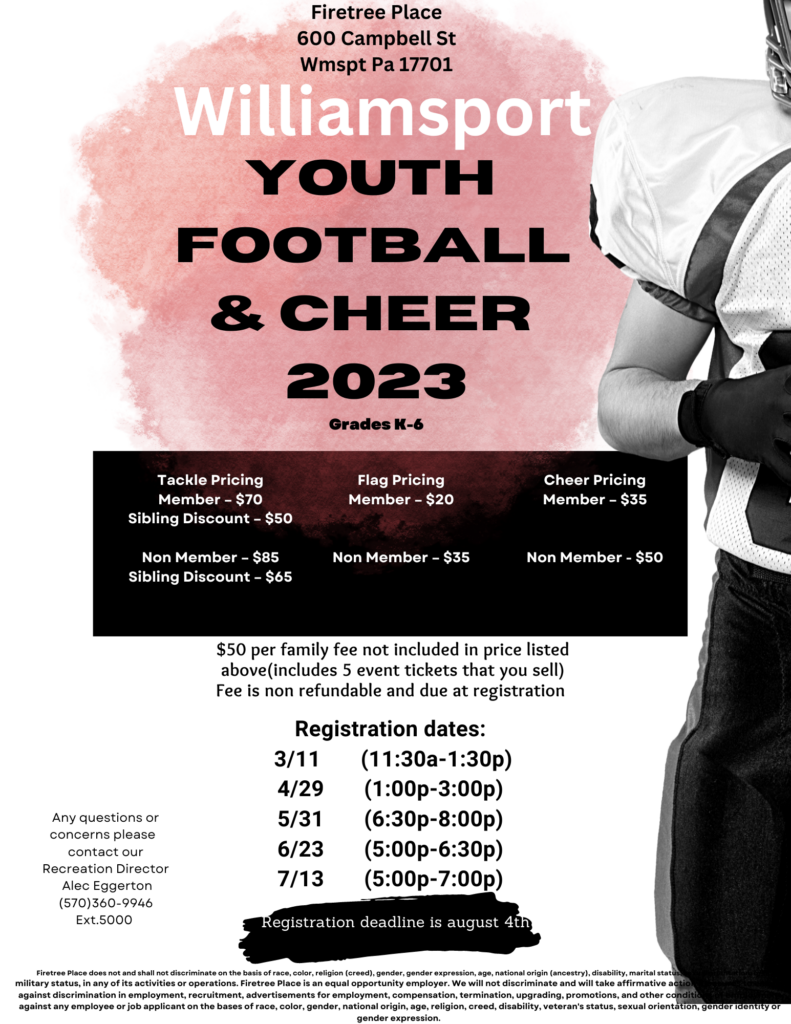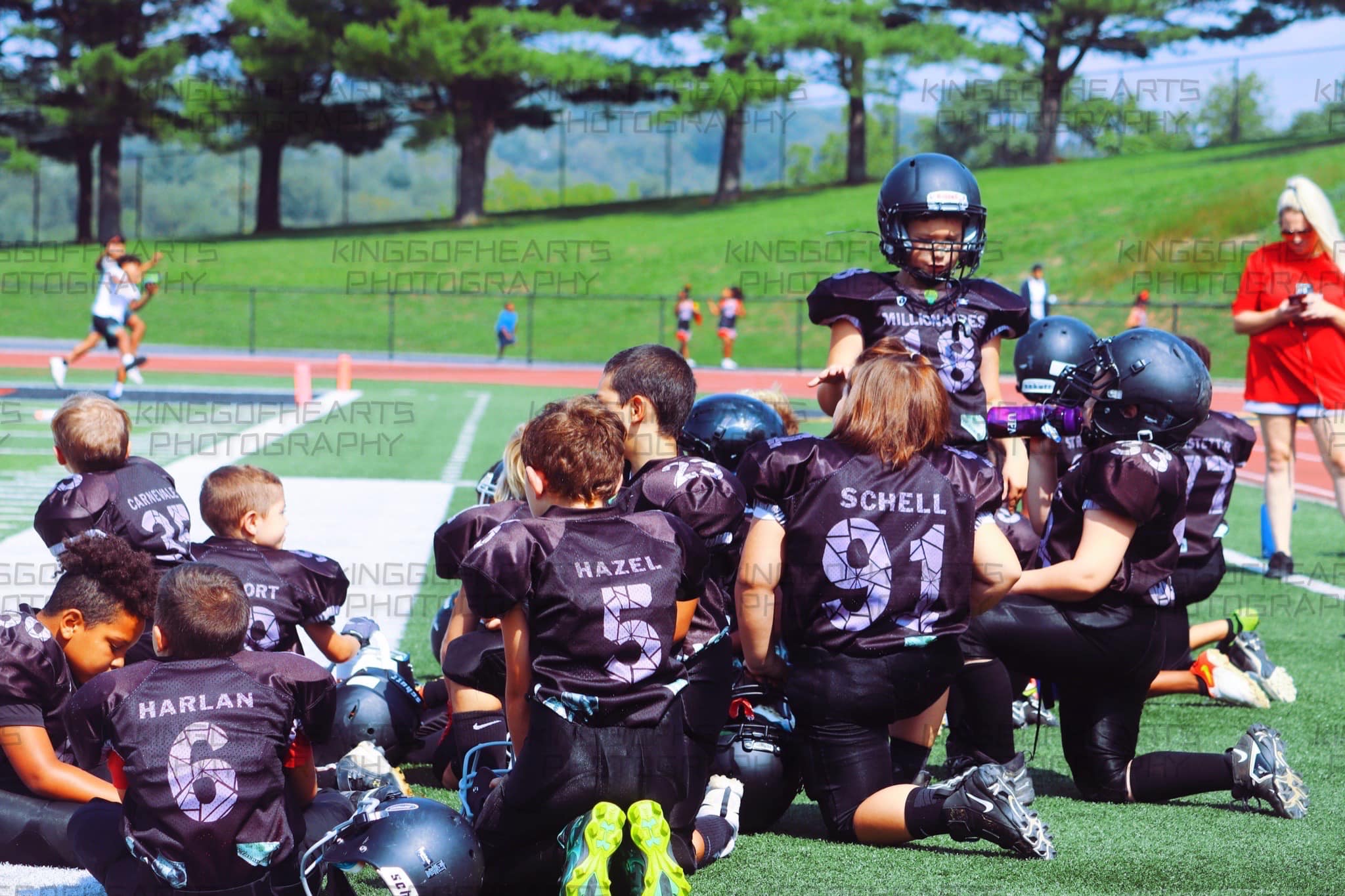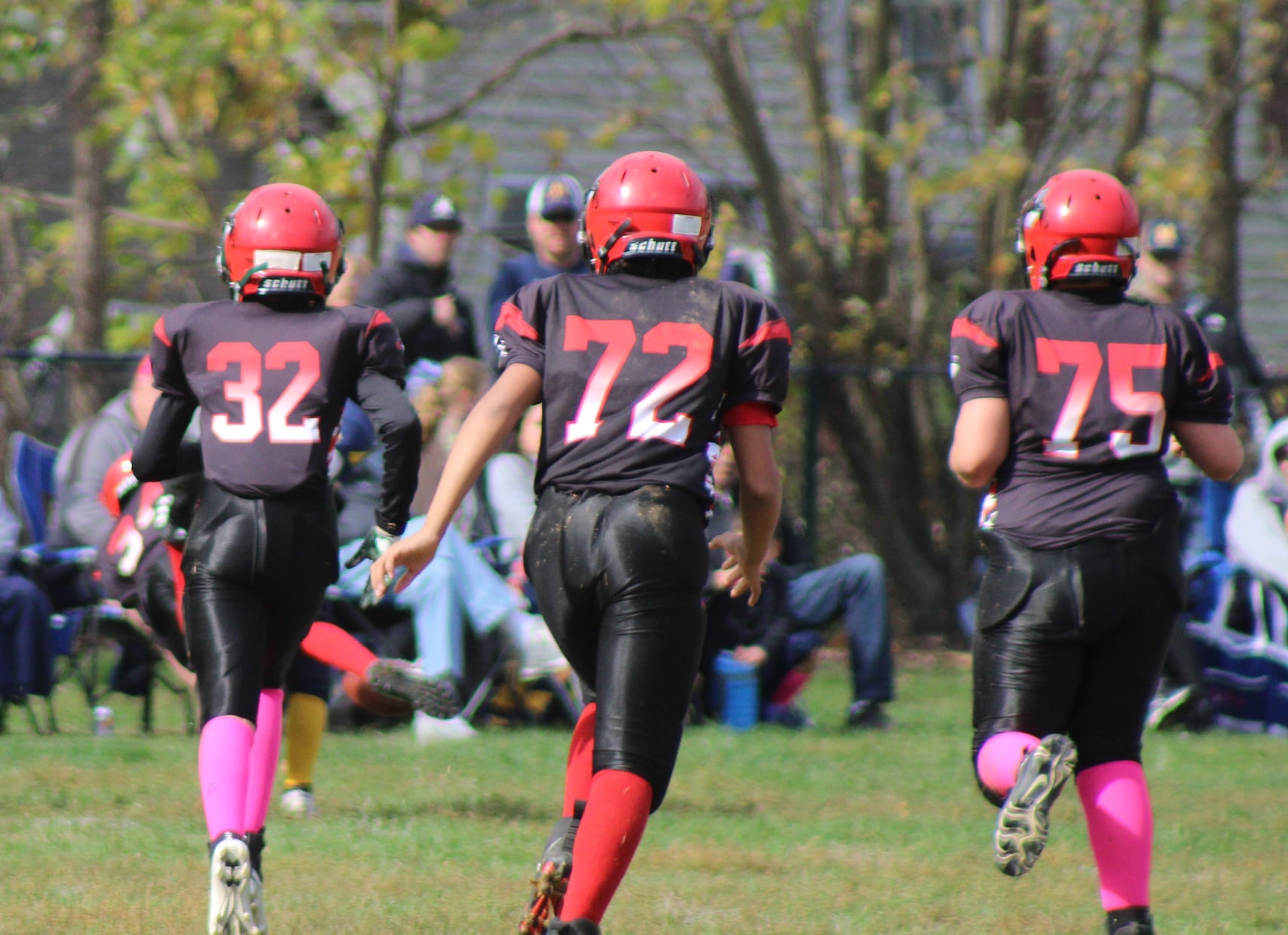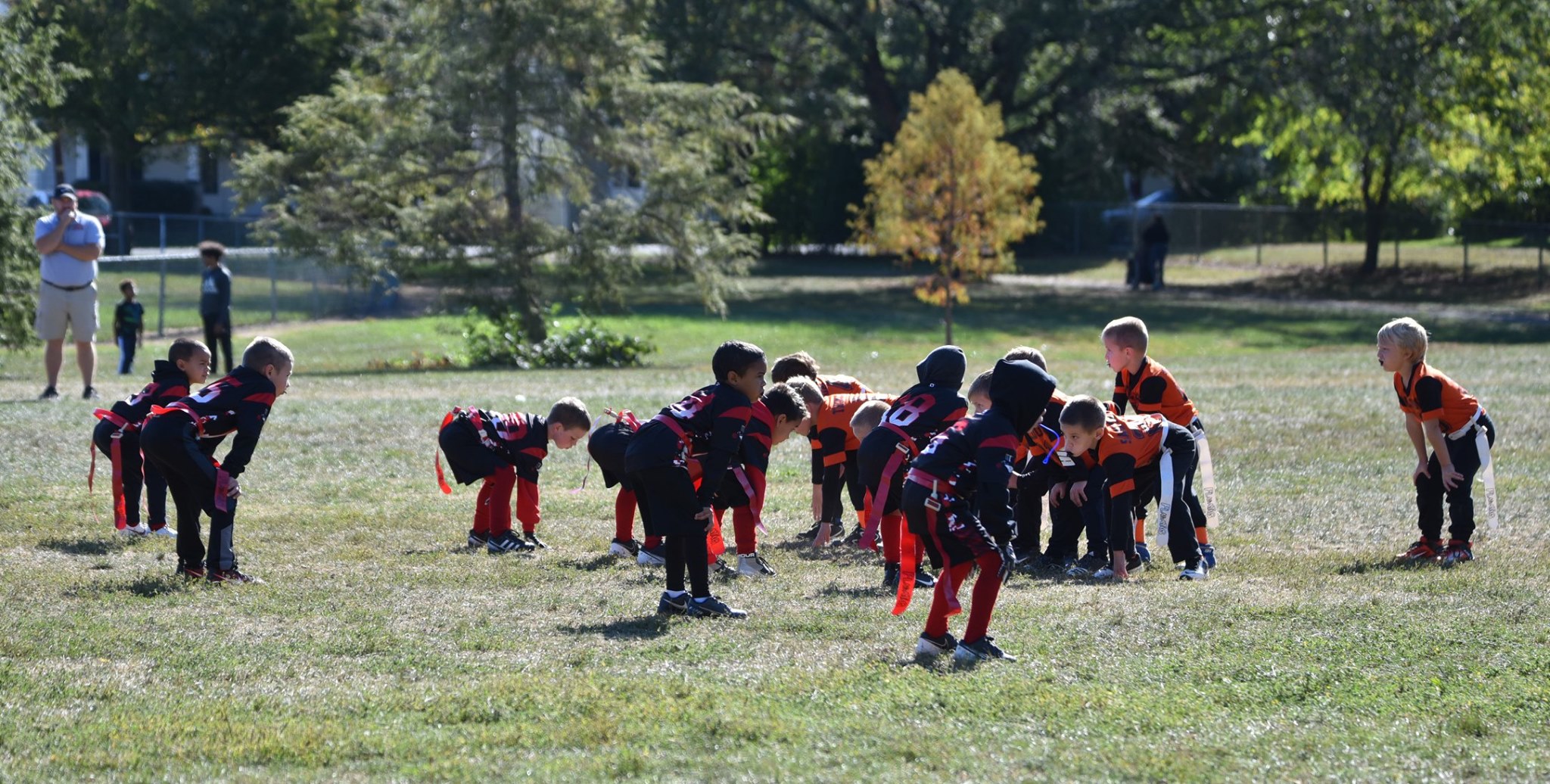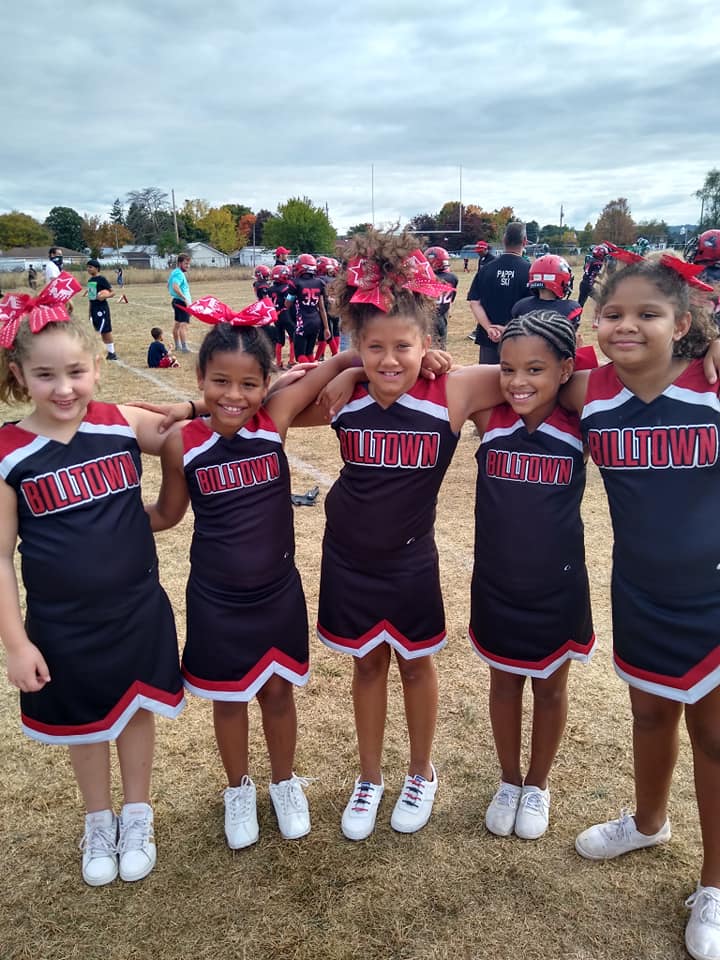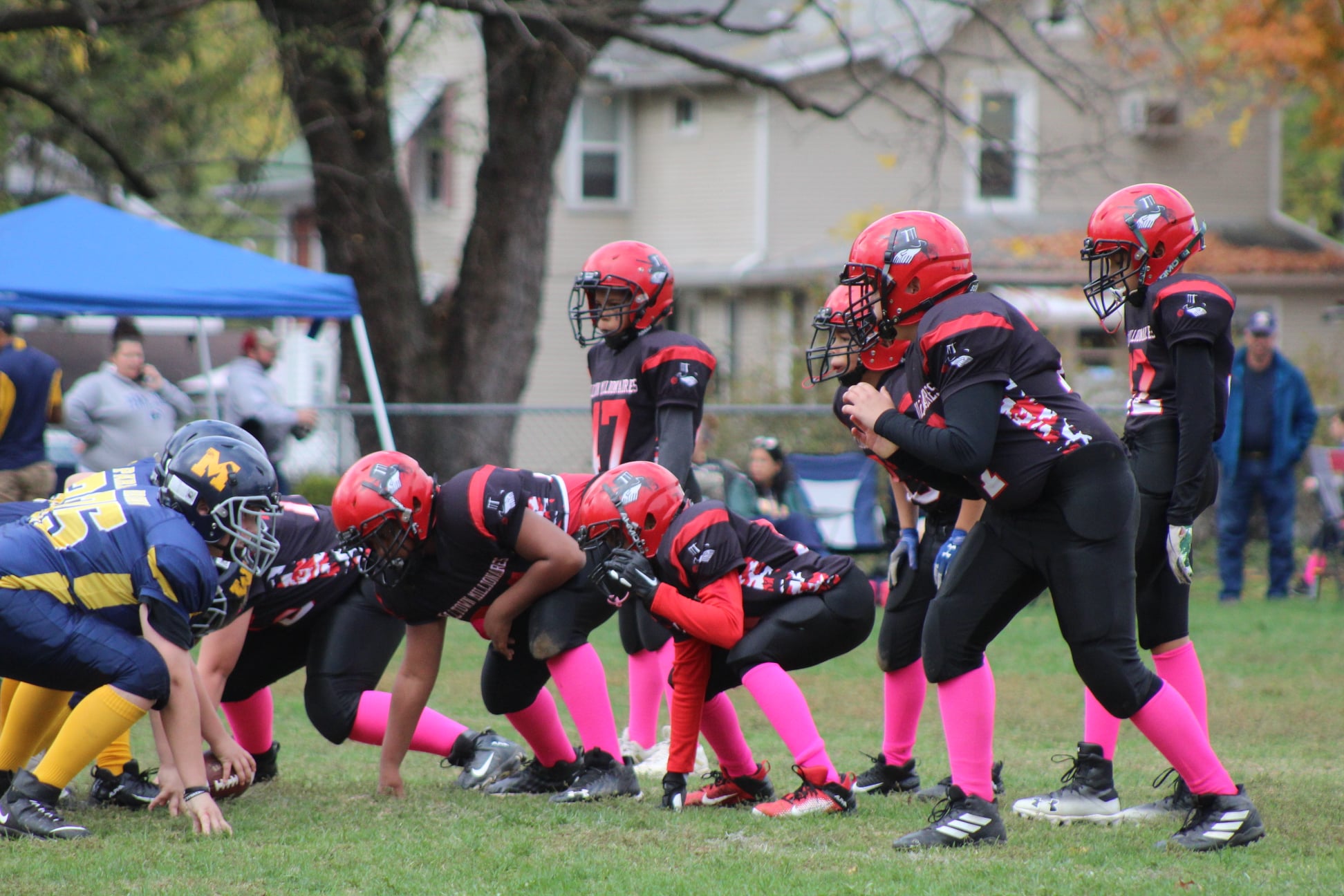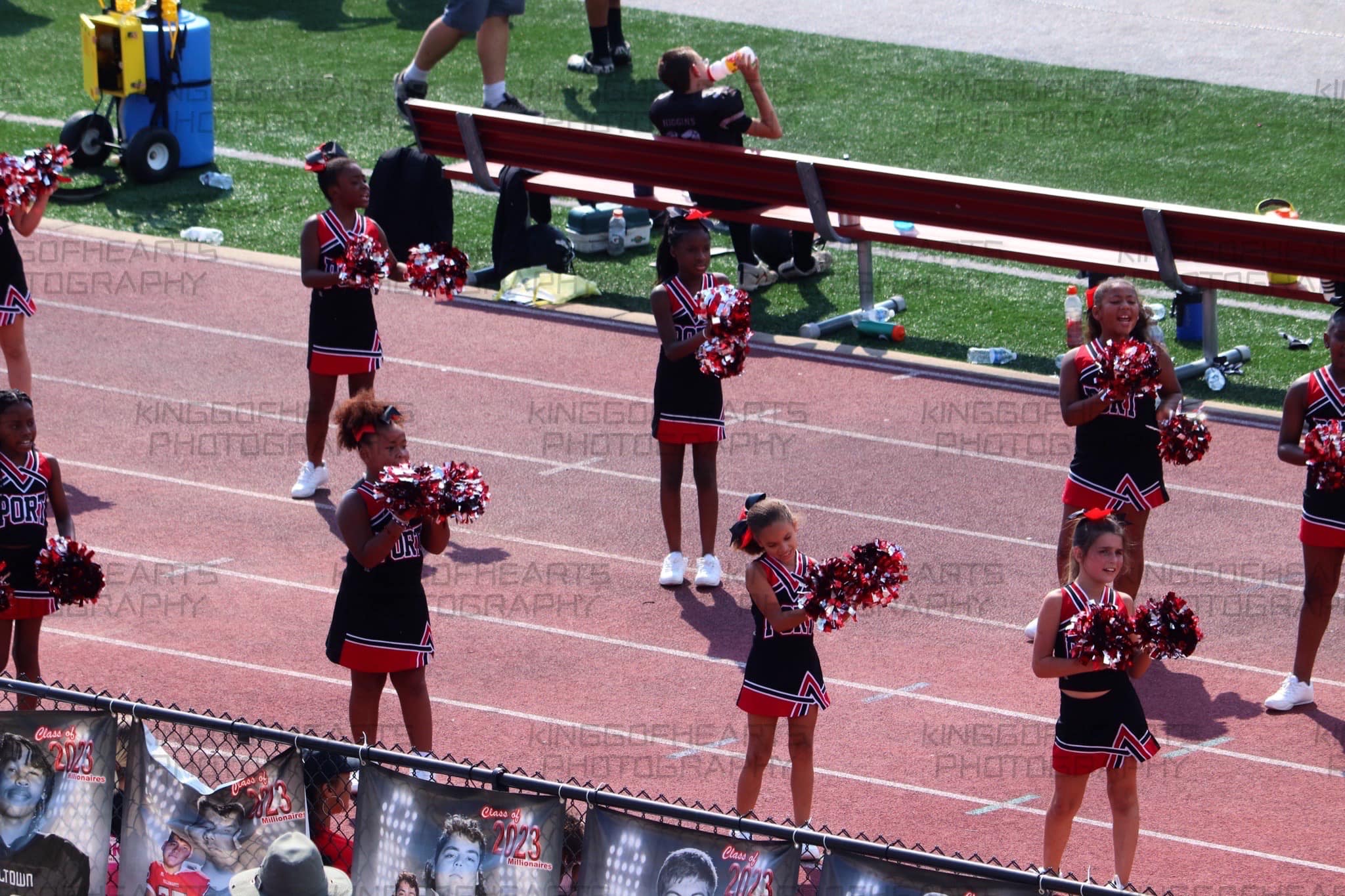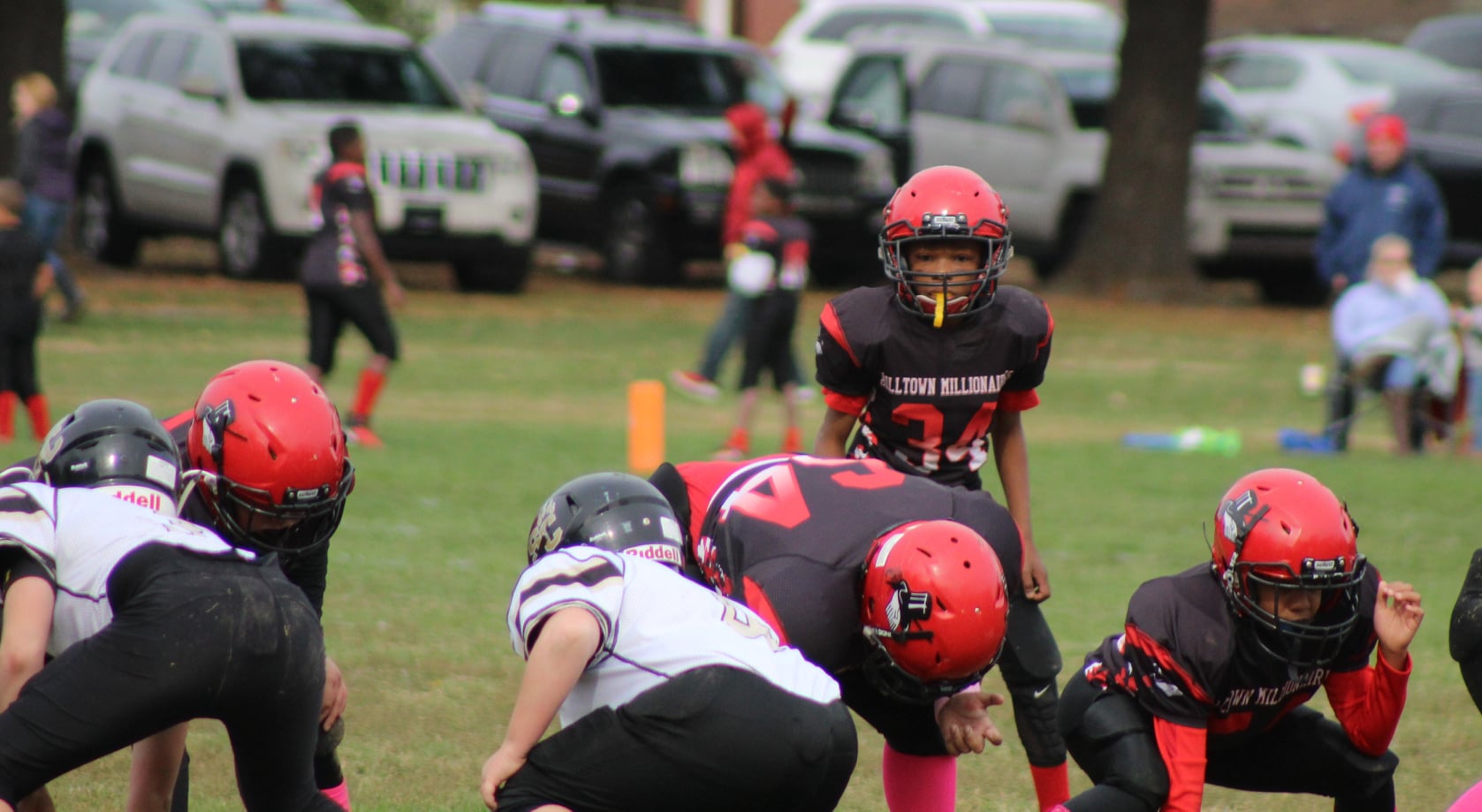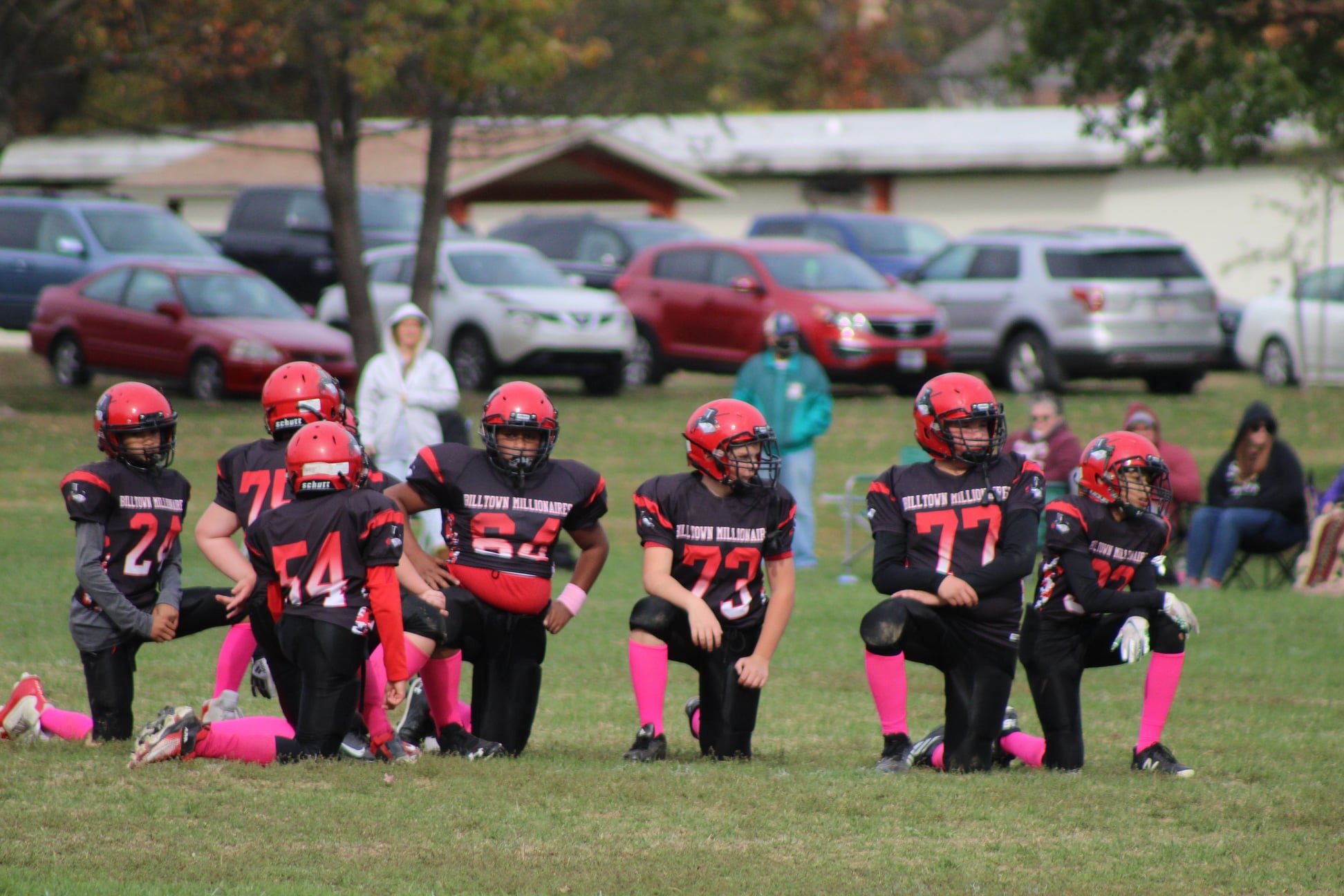 The Williamsport Youth Football & Cheer program served approximately 177 young athletes ranging in age from 5 – 12 years old during the 2022 season. The teams compete in the Heartland League, which hosts 21 local teams. The program is divided into 3 teams: flag football/cheer (K – 2nd grade), B tackle football/cheer (3rd – 4th grade), and A tackle football/cheer (5th – 6th grade). The football teams compete in many games throughout the season against local teams for a chance to compete in playoff games at the end of the season. The cheer teams cheer during the football games while also preparing for a cheer competition at the end of the season.
During the winter, we also offer a Youth Flag Football program through a partnership with the Liberty Arena! The goal of the program is to equip the youth within the community with the knowledge and skillsets necessary to become the best football athletes they can be. This is a 10-week program that serves youth in 1st – 6th grade. The teams participate in practices and compete in games each week. Please contact our Recreation Director for more information at (570) 360-9421 or by email at aeggerton@firetreeplace.org.
Check out our awesome programs that we offer! Reach out for more information.
View Our Currently Running Programs
Interested in one of the open positions? Click here to inquire.
Sponsors